Westhroid
The REAL facts about Westhroid.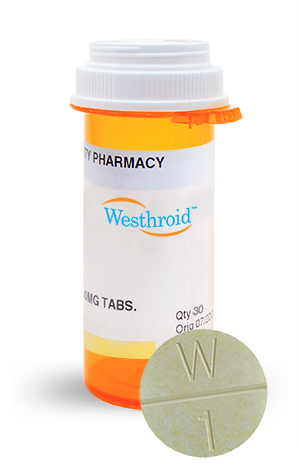 Same formula, different name.
Nature-Throid and Westhroid are identical formulations. Having one medication under two names caused some confusion; therefore, we made the decision to market under one name: Nature-Throid.
Today the hypoallergenic, low-cost formula is still available at your local pharmacy in 5 strengths. Nature-Throid may be carried at more pharmacies and is available in 13 strengths.
T4 & T3 replacement hormones (desiccated porcine thyroid)
Thyroid cofactors (T1, T2, calcitonin and iodine) naturally occur in trace amounts
Gluten free
Available in 5 strengths
Due to the limited strengths of Westhroid, you may be interested in learning more about Nature-Throid. We also manufacture WP Thyroid, the purest thyroid medication formulated with only two all-natural inactive ingredients.
Available Strengths
Westhroid(Thyroid USP) tablets are supplied in the following strengths:
Roll over the images below to zoom.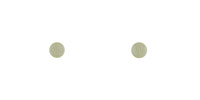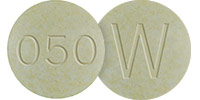 ½ Grain (32.5 mg)
19 mcg T4, 4.5 mcg T3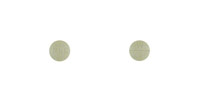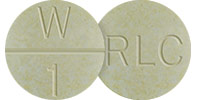 1 Grain (65 mg)
38 mcg T4, 9 mcg T3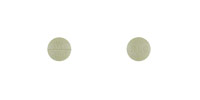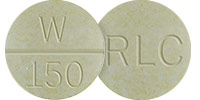 1 ½ Grain (97.5 mg)
57 mcg T4, 13.5 mcg T3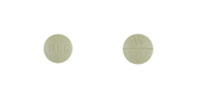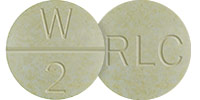 2 Grain (130 mg)
76 mcg T4, 18 mcg T3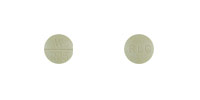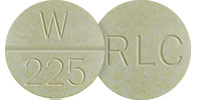 2 ¼ Grain (146.25 mg)
85.5 mcg T4, 20.25 mcg T3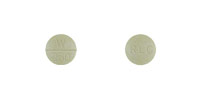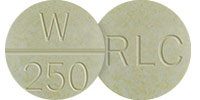 2 ½ Grain (162.5 mg)
95 mcg T4, 22.5 mcg T3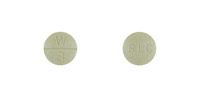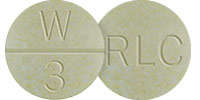 3 Grain (195 mg)
114 mcg T4, 27 mcg T3
Westhroidadheres to the full established United States Pharmacopeia (USP) monograph which indicates 38 mcg of levothyroxine (T4) and 9 mcg of liothyronine (T3) for each 65 mg of Thyroid USP.